The Smarter Home Office Before and Afters:
Home Office Transformation Stories, Photos and Diagrams
"I don't really like spending time in my home office."
Jane had previously used her home office only for online research, emails and bills. In the midst of writing a book she felt the set-up of her space was working against her.

Click here to learn how we created a more comfortable home office for Jane
"I need to re-fresh and re-energize my home office."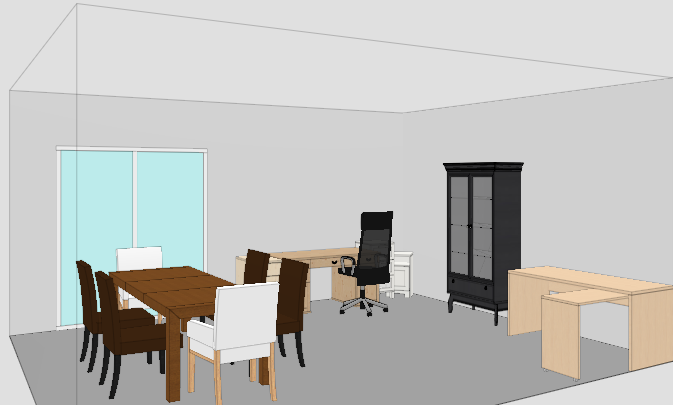 Click here to learn how Jackie and I renewed her home office
"I wanted to create a more inspiring place in which to work and I didn't know how."
When I first worked with Michele her home office was in a corner of her dark basement under a fluorescent fixture. An uncomfortable and un-inspiring place to work. Meanwhile, her guest room with wonderful morning light was used only occasionally.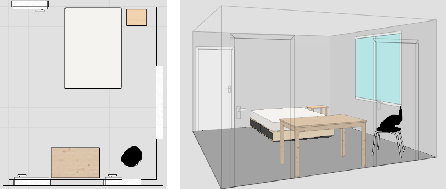 Click here to see how Michele gained a sunny home office
Contact Linda at 781-643-8697 or email her